Influence of Activated Flux Tig Welding on Penetration Improvement of Low Carbon Steel
Keywords:
Activated Fluxes(A-Tig), Depth of Penetration, Aspect Ratio, Weld Bead Geometry
Abstract
Tungsten inert gas welding (Tig) is an arc welding process that is an excellent selection choice for high weld quality with low cost compared with other welding processes like laser or electron beam, but this process has limitations on weld penetration always not exceeding 3 mm in Autogenous welding, to overcome this, a developed technique called activated flux tig welding (A-Tig) is used to enhance penetration by brushing a flux on welding joint before welding. In this experimental trial activated flux Cr2O3, Fe2O3, MoO3, Al2O3, and CaF2 Were used to investigate their influence on penetration during welding of low-carbon steel specimens. Results show that Cr2O3 has higher penetration and aspect ratio than conventional tig and other activated fluxes whereas CaF2 has given the lowest depth of penetration.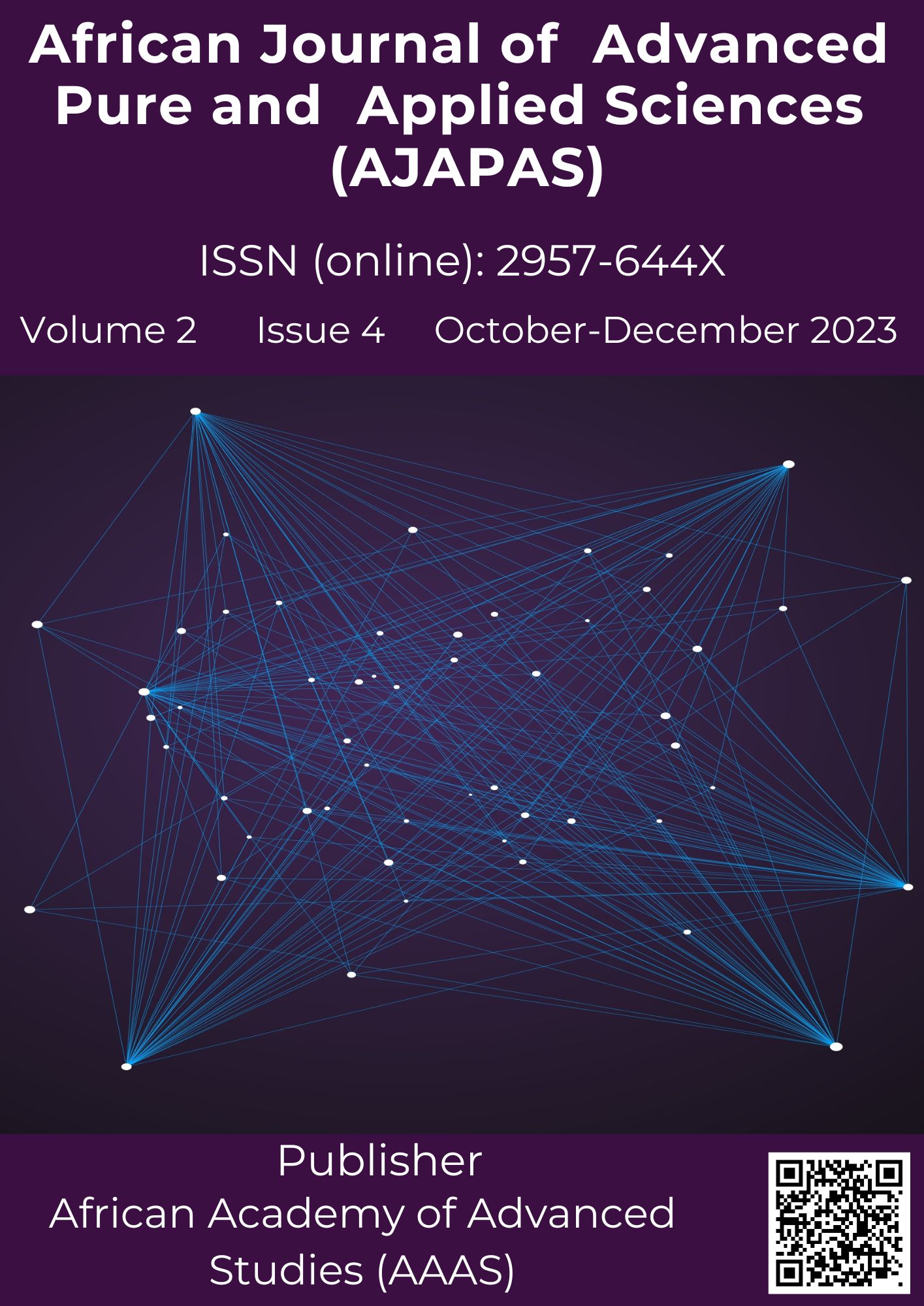 How to Cite
Ibrahim. K. Husain, & Hesham Eldghaies. (2023). Influence of Activated Flux Tig Welding on Penetration Improvement of Low Carbon Steel. African Journal of Advanced Pure and Applied Sciences (AJAPAS), 2(4), 224–230. Retrieved from https://aaasjournals.com/index.php/ajapas/article/view/614