Increasing Vocabulary Repertoire through the Use of Internet Applications in Teaching and Learning EFL Students
الكلمات المفتاحية:
Vocabulary، Internet applications، Teaching، Learning، EFL Students
الملخص
This study aims at shedding the light on the main points that affect and enhance learning English through using internet disciplines such as websites and electronic applications especially word recognition  part of learning English . Many programmes of learning English are applied through internet and through previous studies and surveys emphasized that learners get a high opportunities in learning English using and practicing internet communications or calls. Since many previous studies conclude that, there are difficulties in learning English in Iraqi schools, so learners needs can show us a practical and rapid path that can facilitate English teachers' mission by using electronic technology. Moreover, another obvious problem of learning English is continuous using of mother tongue inside classrooms while most of the learning programmes encourage learners to practice English from the early and advanced stages.
Appana, S. (2008).A review of benefits and limitations of online learning in the context of the student, the instructor and the tenured faculty. International Journal on E- learning, 7(1), 5-22
Bailey, A.L. (2010) International Encyclopedia of Education: Lexical skills (Third Edition).summary. https://www.sciencedirect.com/topics/neuroscience/word-recognition
Best ,John and Khan ,James ( 2006) Research in Education .London: Pearson
Brog, Walter and Gall, Meredith (1983) Educational Research: An Introduction .New York: Longman.
Brown, Douglas and Lee, Heekyeong (2015) Teaching by Principles. New York: Pearson Education.
Dahan, Delphine and Magnuson, James S.(2006) Spoken Word Recognition. In Matthew J. Traxler and Morton A. Gernsbacher, editors, Handbook of Psycholinguistics (Second Edition), second edition edition, pages 249 – 283. Academic Press, London.
Eble, Robert (1972) Essential of Education and Measurement England Cliffs. New Jersey: Prentice- Hall.
Fautley, Martin and Savage, Jonathan (2010). Assessment for Learning and Teaching in Secondary Schools. Exeter: Learning Matters Ltd.
Fulcher , Glenn (2010) Practical Language Testing . London: Hodder Education, a Hachette UK Company.
Mahr , Tristan (2018) Development of word recognition in preschoolers ( unpublished dissertation) https://www.tjmahr.com/dissertation/both-studies-discussion.html#contributions
O'Connor ,Rollanda E. (2007) Teaching Word Recognition Effective Strategies for Students with Learning Difficulties. London: The Guilford Press
Richards, Jack C.( 2010) Longman Dictionary of Language Teaching and Applied Linguistics.London: Longman.
Ventura, P., & Martín-Monje, E. (2016). Learning specialised vocabulary through Facebook in a massive open online course. Dublin: Research-publishing.net.http://dx.doi. org/10.14705/rpnet.2016.tislid2014.427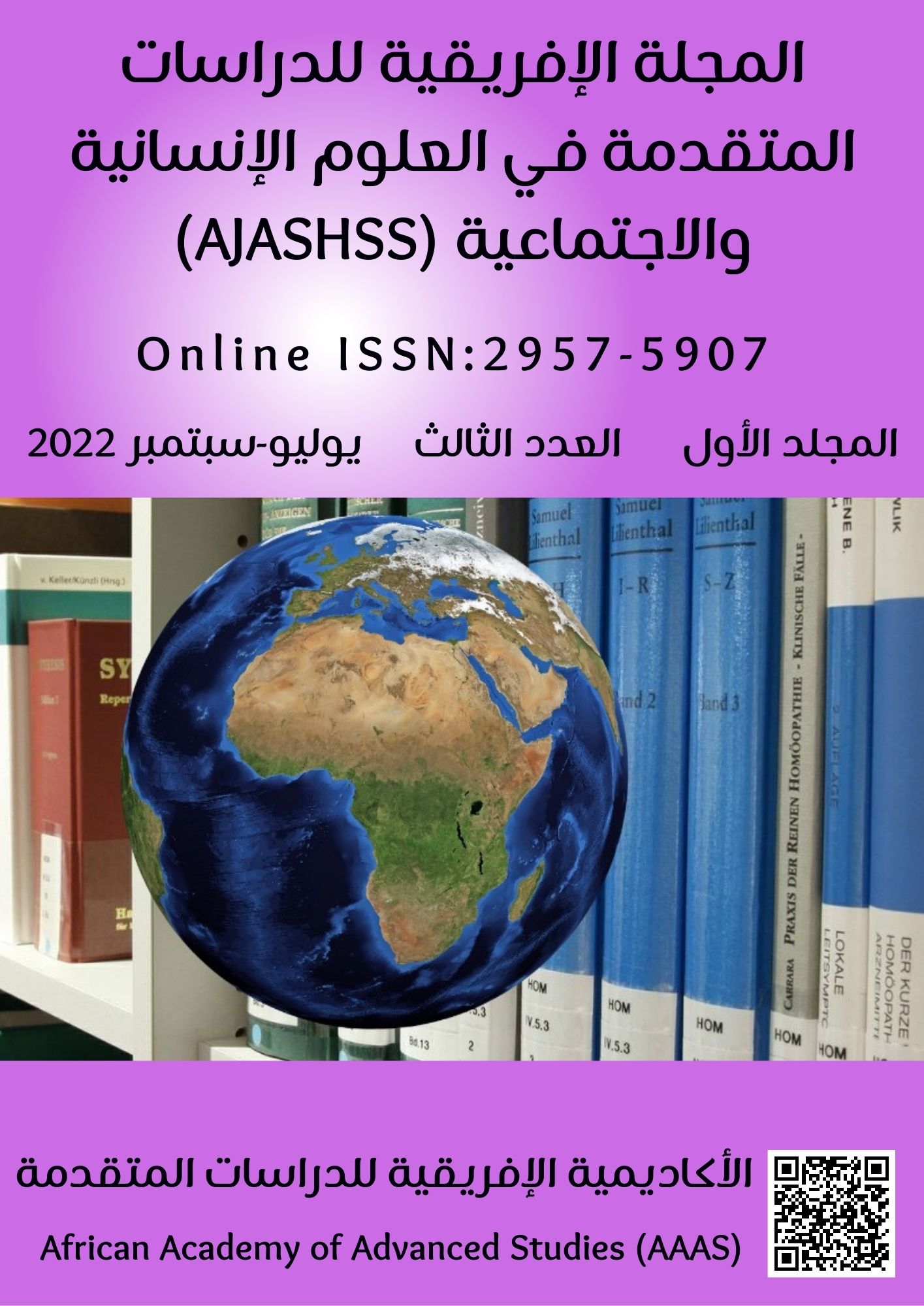 Copyright & Licensing
هذا العمل مرخص بموجب Creative Commons Attribution 4.0 International License.